Learn All About Medicare Part A
Part A covers inpatient hospital care, skilled nursing facility, hospice, lab tests, surgery, home health care.

Find out what it covers and how much it costs.

Yes. Medicare does cover SNFs.

Learn how Medicare covers Hospital costs.
Latest Articles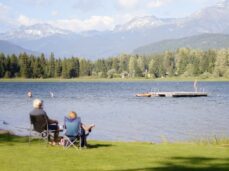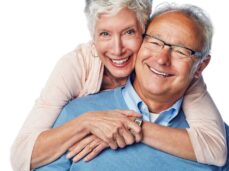 Medicare Part A is hospital insurance. It's the part of Medicare that pays for hospital stays as well as ski...