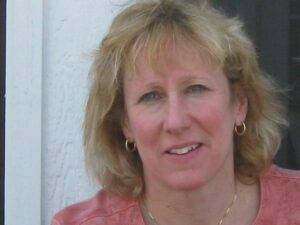 Michelle Terhune is a freelance writer covering healthcare, marketing and the law. Her background includes operating her own marketing and communications agency, serving as the chief marketing officer for a rural healthcare system and managing personal injury case files at a law firm. Her byline and creative work has been published in COMO Magazine, Another Chicago Magazine and Writing a Woman's Life.
Latest Articles by Michelle Terhune
If you're approaching age 65 in Vermont, one of the options for Medicare coverage is…
Updated on: February 23rd, 2022
Among your options for Medicare coverage in South Dakota are Is Medicare Advantage.
Updated on: February 23rd, 2022
Part of turning age 65 is signing up for Medicare. Do you know what options…
Updated on: February 23rd, 2022
What You Need to Know Medicare Advantage plans include everything Original Medicare covers. There are…
Updated on: February 23rd, 2022
Do you know someone who has multiple sclerosis (MS)? More than two million people worldwide…
Updated on: June 2nd, 2021